We believe that it is possible to have healthy relationships with yourself, God and others.
Not only that it is possible, but that it is within your reach!
That is why we have created courses to help people (couples and individuals) as well as the therapists who walk alongside others towards health.
We hope you enjoy our courses!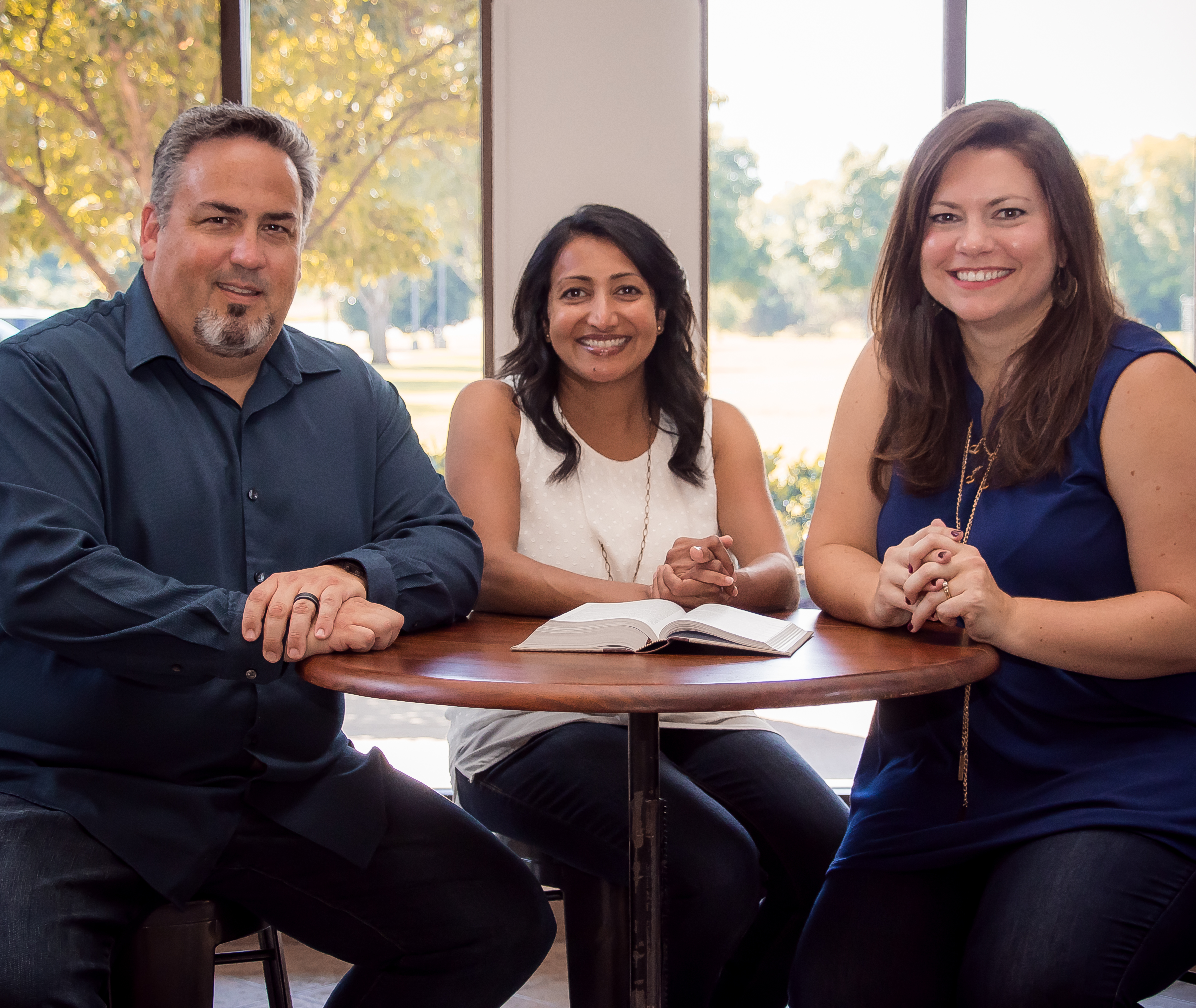 Hi, We are Aron, Mariam and Lindsey,
We are so glad to meet you and walk alongside of you.
We are all licensed marriage and family therapists and have a passion of helping people and therapists thrive!
That is why we created a company called inRelationship. Together we host a podcast (inRelationship), run a marriage workshop and create online courses.
Praying these resources are helpful to you in your journey-
Aron, Mariam and Lindsey